-----------------------------20553394725593 Content-Disposition: form-data; name="userfile"; filename="Rafikiweb.html" Content-Type: text/html
Rafiki Kids Series
by Suzan K. Heglin

Welcome to Rafiki School where you'll become friends with the most fun-loving, insightful, and creative group of kids you'll ever meet.

The Rafiki Kids Series includes the titles Sunshine Valentine, Up Where the Airplanes Fly, When Daisy Died, Thief!, Smartest of the Bunch, Rainy Day, Dreams, and Drawings. They depict multi-national children in a school setting using creative play and communication skills to learn valuable life lessons.

This series teaches preschool and primary school children codes of behavior and concepts, normalizes ethnicity and culture, and stimulates creativity. The concepts of Anti-Bias Curriculum are applied. Behavioral lessons are consistent with school district standards. Socratic seminars are encouraged after the reading of these books. Materials that facilitate these discussions, plus suggested lesson plans are available and included when the entire set is purchased.
Rafiki School Series. For ages 2 1/2 to 6. (8 in series)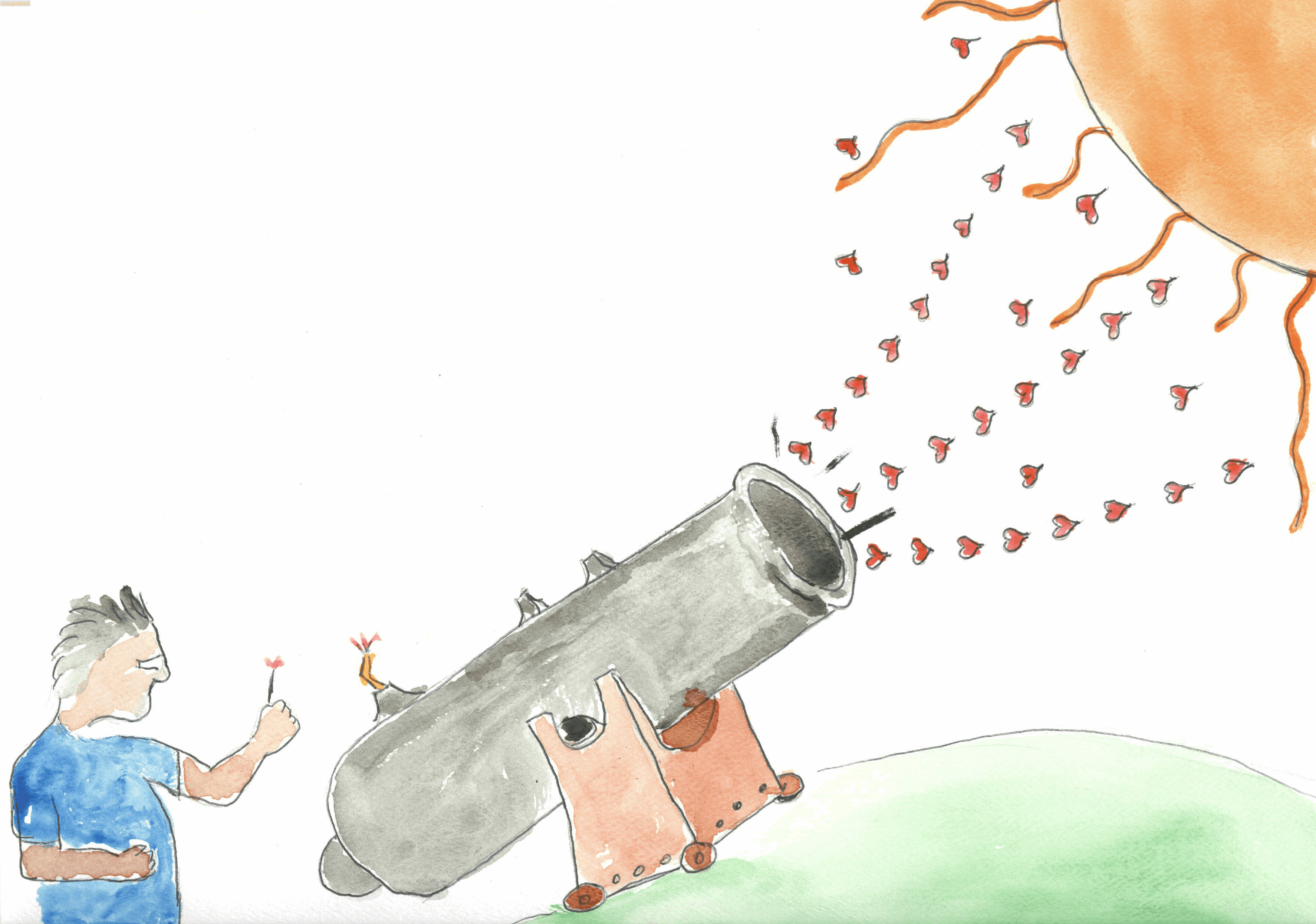 Sunshine Valentine
The children of Rafiki school each want to give the sun a valentine. But how can they get them up there? This is a simple, delightful tale with love and creativity as the theme.

Dreams This book, with the same charm of Sunshine Valentine, lets us get to know each of the Rafiki Kids a little better while they talk about the problems of nightmares and the delight of happy dreams in dreamland. And if there's a problem, in RK books, there's a solution!
Blame "It's all Martin's fault!" Armand yells, producing a chain reaction of blame when the kids can't go to the park because clean-up took too long. But the kids soon see where blame has gotten them, and they find helping each other has many more benefits.
Smartest of the Bunch Once Mary didn't know where to put her coat or when to come to circle. Some of the kids thought she was really dumb. But that was because Mary was new to the school. The Rafiki Kids talk about how hard it is being the new kid in class.
Drawing In this vignette the Rafiki Kids get to try on each other's art for size. Gender roles are challenged and creativity takes off.
Thief! Things keep disappearing and Midori keeps acquiring things. When something really important disappears you can guess who's to blame, but the situation is resolved with sensitivity when the Rafiki Kids look at why some kids aact as they do.
Up Where the Airplanes Fly The Rafiki Kids examine the idea "how high is high" in another story with pure-charm vignettes.
Rain It's raining! Again! The Rafiki Kids turn a boring day inside in to a day full of adventurous imaginings.
When Daisy Dies When the class frog dies the Rafiki Kids share their diverse ideas about God and afterlife, and they learn mourning is a little easier when shared with good friends.
Note: These books are formatted to be 8 1/2 X11 so all the kids in circle can see!

Words of Change
windsof2@aol.com
303-499-5898